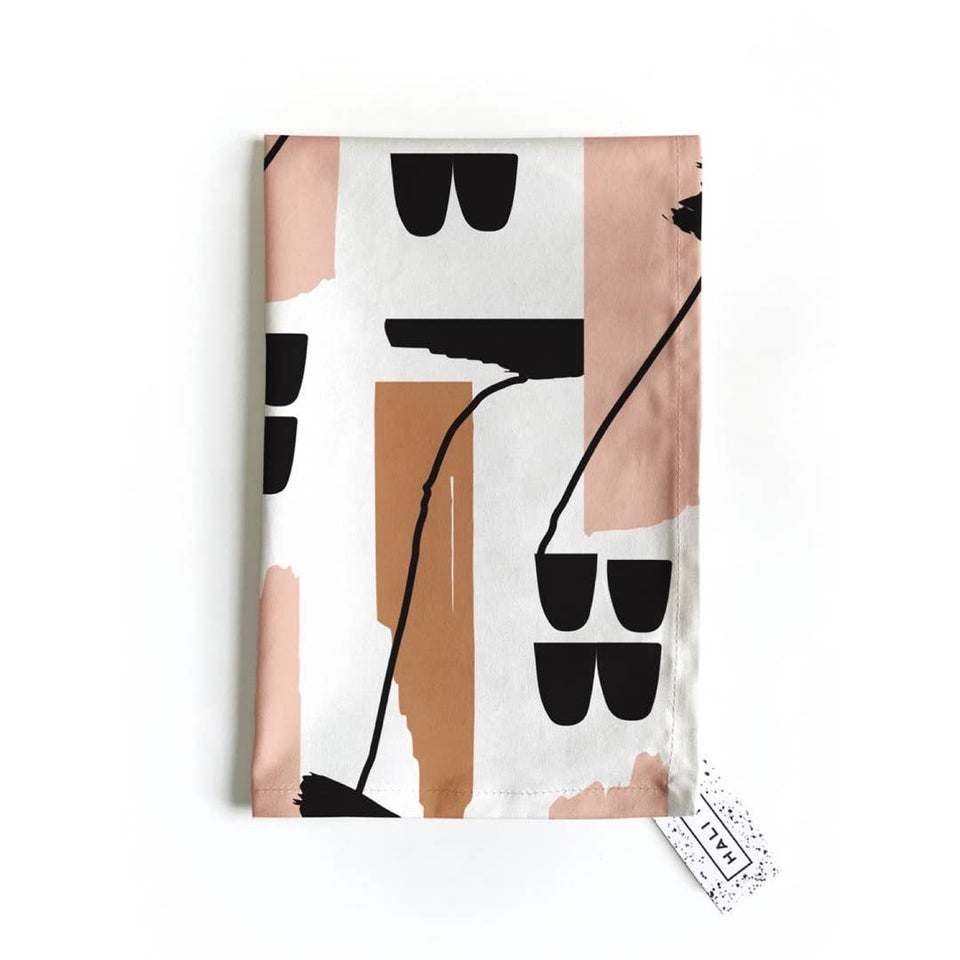 Tea Towel - Hold On
hh-teatowel-holdon
Fashion-forward tea towel brings a dash of style to any kitchen! Our thick and soft tea towels are 100% cotton and made to be mixed and matched. Our towels are durable enough to keep your kitchen in order, but pretty enough that you may opt to keep them on display.
10 x 18" x 28"
100% Cotton
Woman Owned Brand 
Eco-Friendly
_____
"We believe that people are better through making things, and that every object should be crafted with intention and love. Our products are more than just something you can hold. Our products include the love and care put into perfecting every last detail, rigorous (and joyful) product testing and the occasional, hand painted limited edition".  - Hali Hali LLC
Free same day delivery on orders
Free curbside pickup - ready in 20
* on orders made before 5pm
how it works
delivery is available to addresses within 10 miles of our shop.
delivery timing
we do our best to fulfill these the same day but based on order volume may occur the next day. we will send you a message if you submit an order before 5pm that we will not be able to deliver the same day.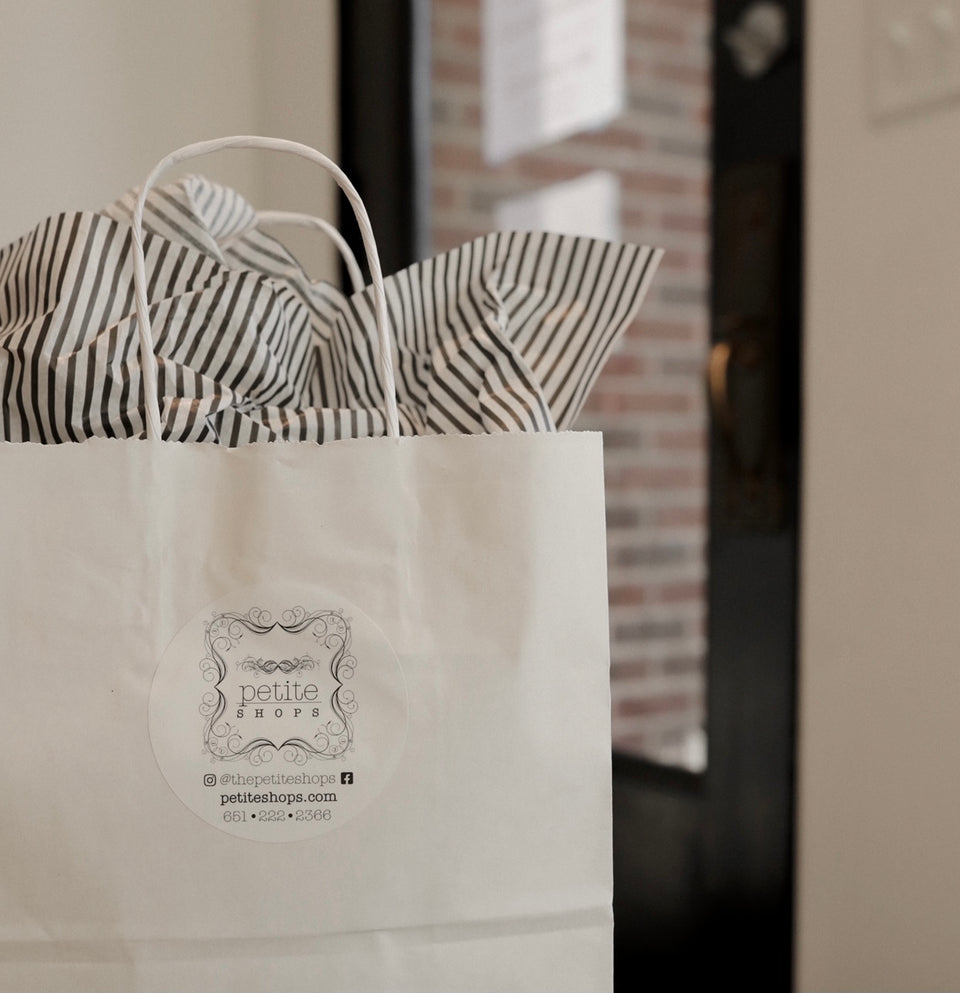 we offer a completely contact-less shopping experience.
we can generally have your order ready for pick up within 20 minutes.
how it works...
- choose "pick up" on the "information" tab of checkout
- we'll notify you when your order is ready
- give us a call at 651-222-2366 when you're outside and we'll run it out!