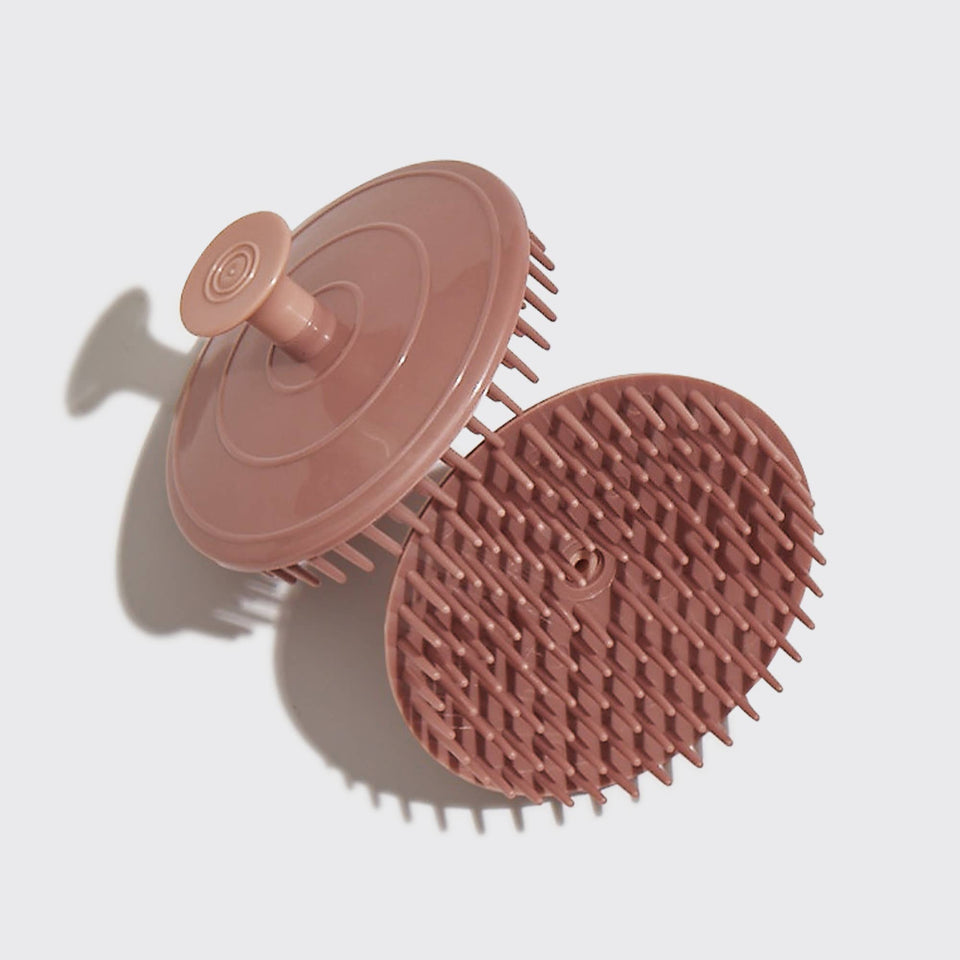 Scalp Exfoliator - Terracotta
62064
by KITSCH
Use the Kitsch Scalp Exfoliator to gently massage your scalp & help reduce buildup. Use while washing hair to detangle hair and exfoliate scalp. Get ready to feel squeaky-clean & refreshed! Note - 1 scalp exfoliator included - Soft, flexible bristles for a gentle scalp massage - Help reduce buildup - Can be used wet or dry, great for distributing shampoo or styling products through hair - Suitable for most hair types & textures - Made with recycled materials, this must-have hair tool is kind on your scalp & the environment!
Free same day delivery on orders
Free curbside pickup - ready in 20
* on orders made before 5pm
how it works
delivery is available to addresses within 10 miles of our shop.
delivery timing
we do our best to fulfill these the same day but based on order volume may occur the next day. we will send you a message if you submit an order before 5pm that we will not be able to deliver the same day.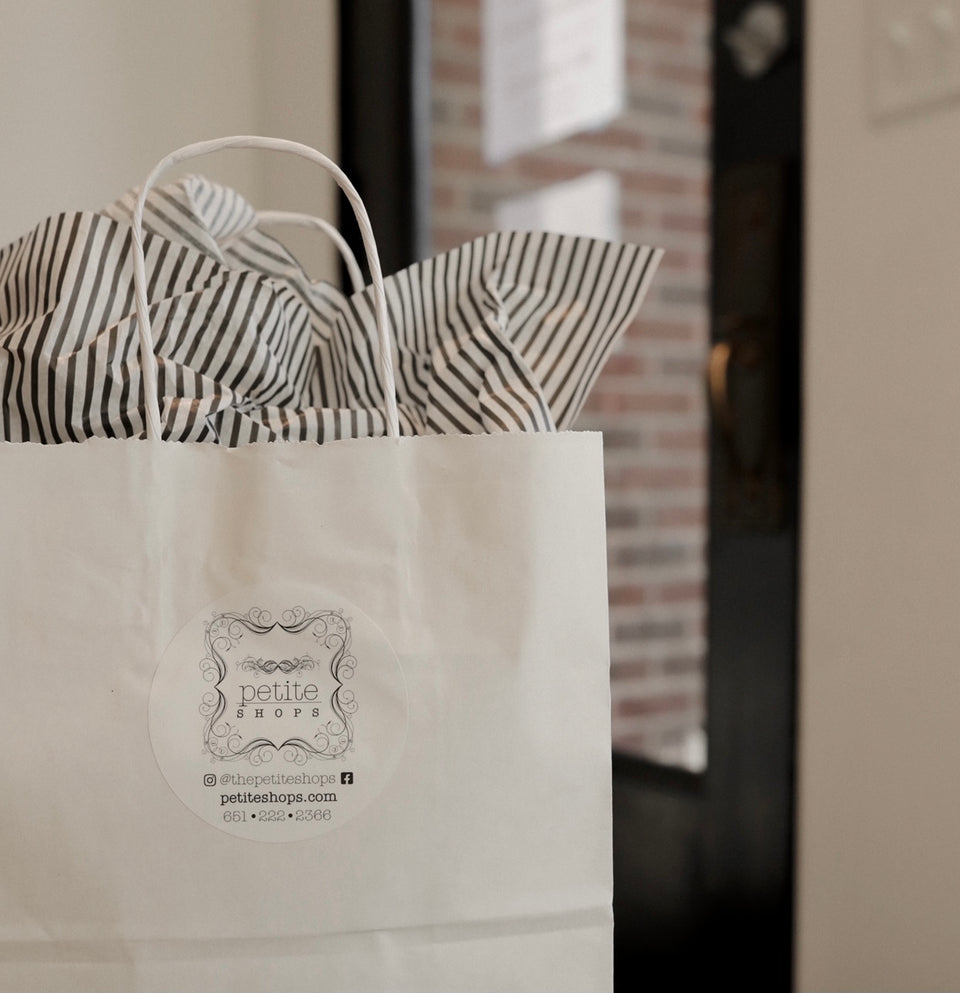 we offer a completely contact-less shopping experience.
we can generally have your order ready for pick up within 20 minutes.
how it works...
- choose "pick up" on the "information" tab of checkout
- we'll notify you when your order is ready
- give us a call at 651-222-2366 when you're outside and we'll run it out!