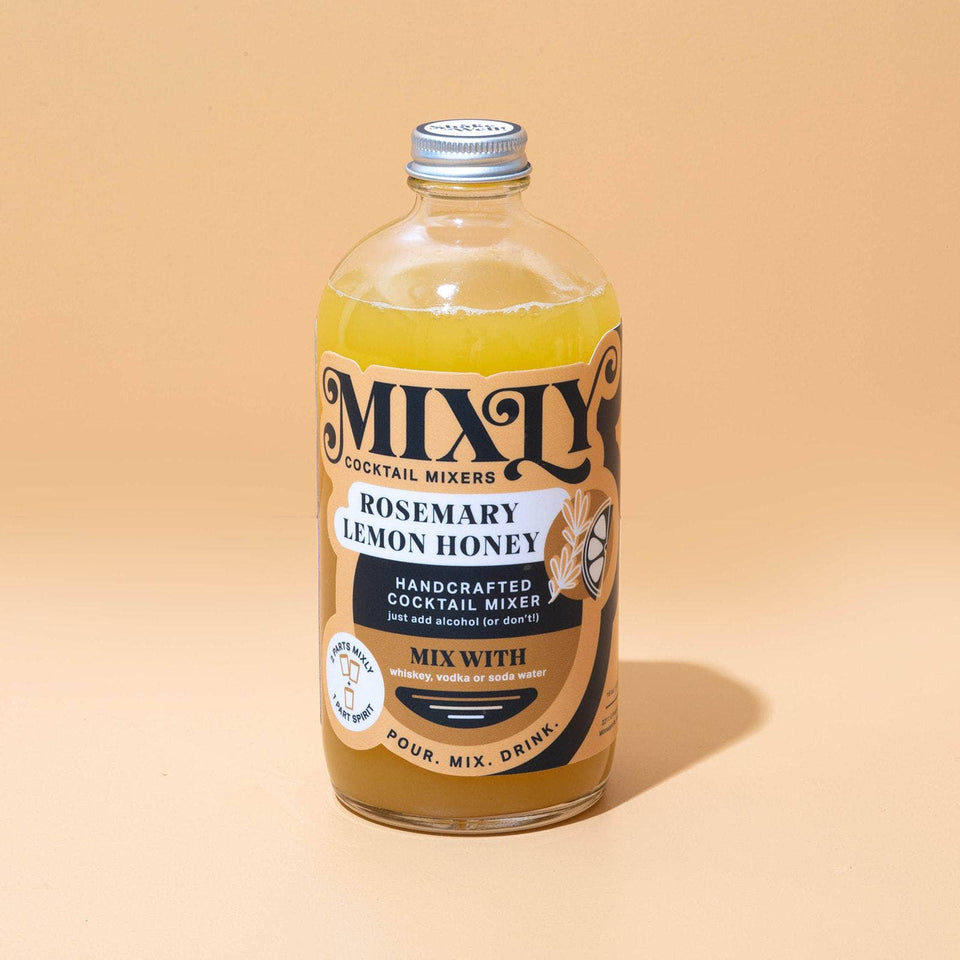 Rosemary Lemon Honey Mixer
MCC0009
by Mixly
This craft cocktail mixer is our modern twist on a classic whiskey sour recipe. Balanced with orange and a hint of rosemary, this drink mixer pairs perfectly with whiskey, vodka or make it mocktail with a splash of soda water. We make this premium cocktail mixer simply. Lemon, water, honey, orange and rosemary. That's it! • Handcrafted with fresh Ingredients: The key to any good cocktail is fresh ingredients. That's why Mixly is handcrafted using high-quality ingredients like, fresh squeezed juices, and honey to provide a unique and refreshing cocktail experience.  • Sweetened with Honey: No cane sugar or artificial sweeteners here! Mixly is made with all natural honey for the perfect touch of sweetness.  • Cocktail or Mocktail mixer: Perfect for a non alcoholic drink set or a zero proof bar category. Or, great in a cocktail/bar tools section! Mixly is made to mix your way.
Free same day delivery on orders
Free curbside pickup - ready in 20
* on orders made before 5pm
how it works
delivery is available to addresses within 10 miles of our shop.
delivery timing
we do our best to fulfill these the same day but based on order volume may occur the next day. we will send you a message if you submit an order before 5pm that we will not be able to deliver the same day.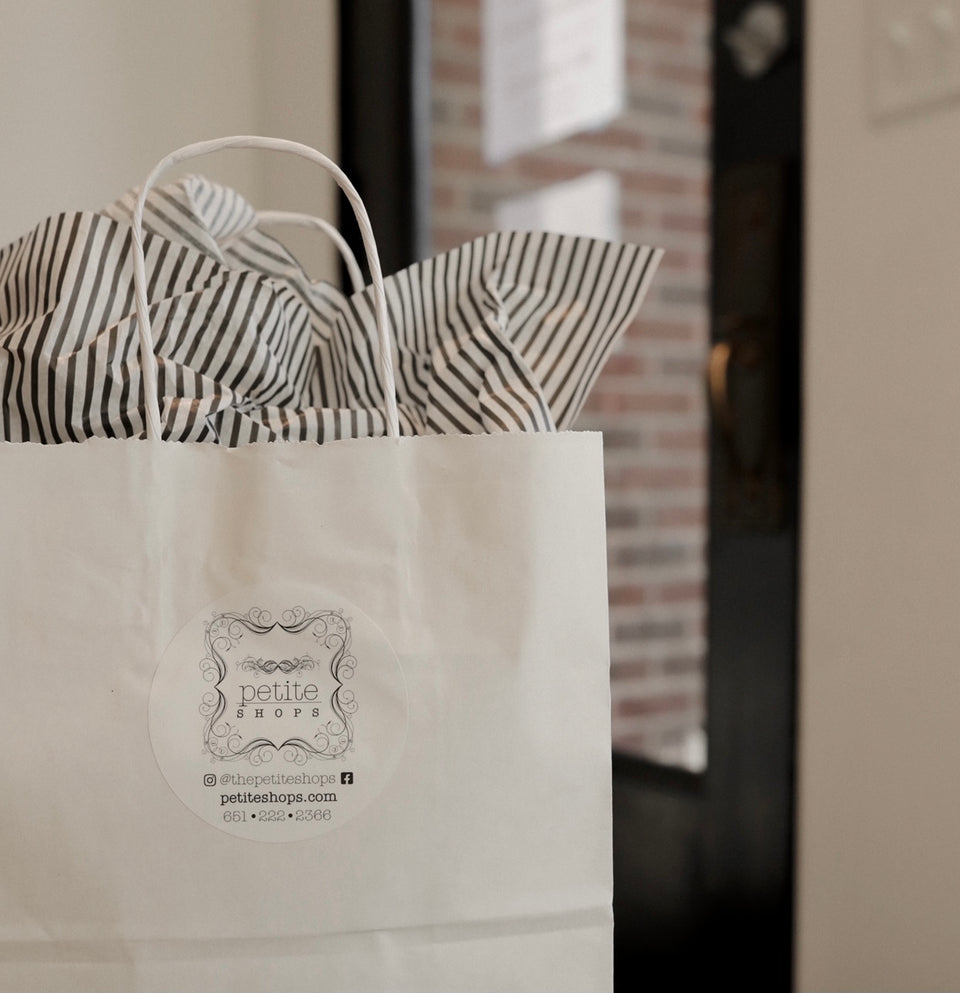 we offer a completely contact-less shopping experience.
we can generally have your order ready for pick up within 20 minutes.
how it works...
- choose "pick up" on the "information" tab of checkout
- we'll notify you when your order is ready
- give us a call at 651-222-2366 when you're outside and we'll run it out!