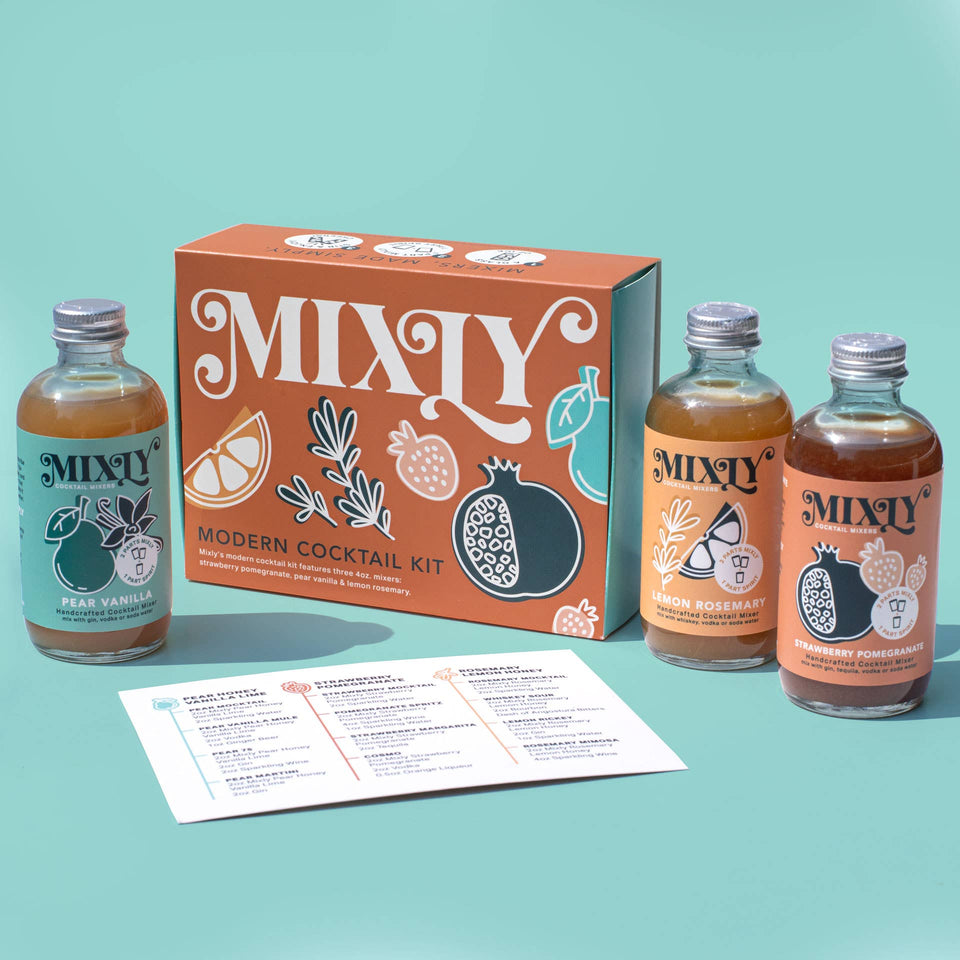 New! Modern Cocktail Kit
MC00010
by Mixly
Sample some of our favorite cocktails (or mocktails) with our modern cocktail kit. It's the perfect gift for home bartenders or a great at-home date night activity! Each pack includes our Strawberry Pomegranate, Rosemary Lemon Honey, and Pear Honey Vanilla Lime. Handcrafted with Fresh Ingredients: The key to any good cocktail is the ingredients. That's why Mixly starts with high-quality, natural ingredients, fresh squeezed juices and honey to bring you a unique and refreshing cocktail experience. Sweetened with Honey: No cane sugar or artificial sweeteners here! Mixly is made with all natural honey for the perfect touch of sweetness. Cocktail or Mocktail: Mixly is made to mix your way. Just add two parts Mixly with one part of your favorite liquor. Or make it a mocktail with your favorite soda water. Each 4oz bottle makes 1-2 cocktails Please store in a cool, dry place. Refrigerate after opening. Once opened, use within 3 weeks.
Free same day delivery on orders
Free curbside pickup - ready in 20
* on orders made before 5pm
how it works
delivery is available to addresses within 10 miles of our shop.
delivery timing
we do our best to fulfill these the same day but based on order volume may occur the next day. we will send you a message if you submit an order before 5pm that we will not be able to deliver the same day.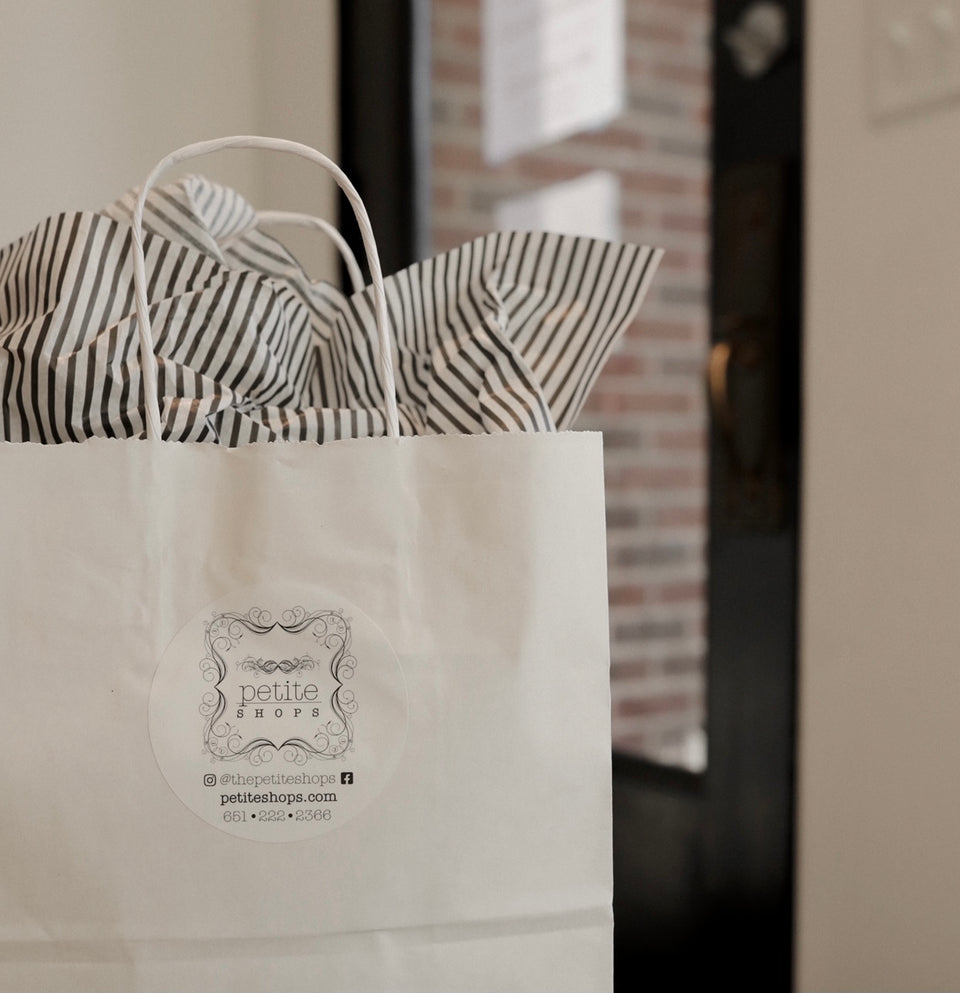 we offer a completely contact-less shopping experience.
we can generally have your order ready for pick up within 20 minutes.
how it works...
- choose "pick up" on the "information" tab of checkout
- we'll notify you when your order is ready
- give us a call at 651-222-2366 when you're outside and we'll run it out!