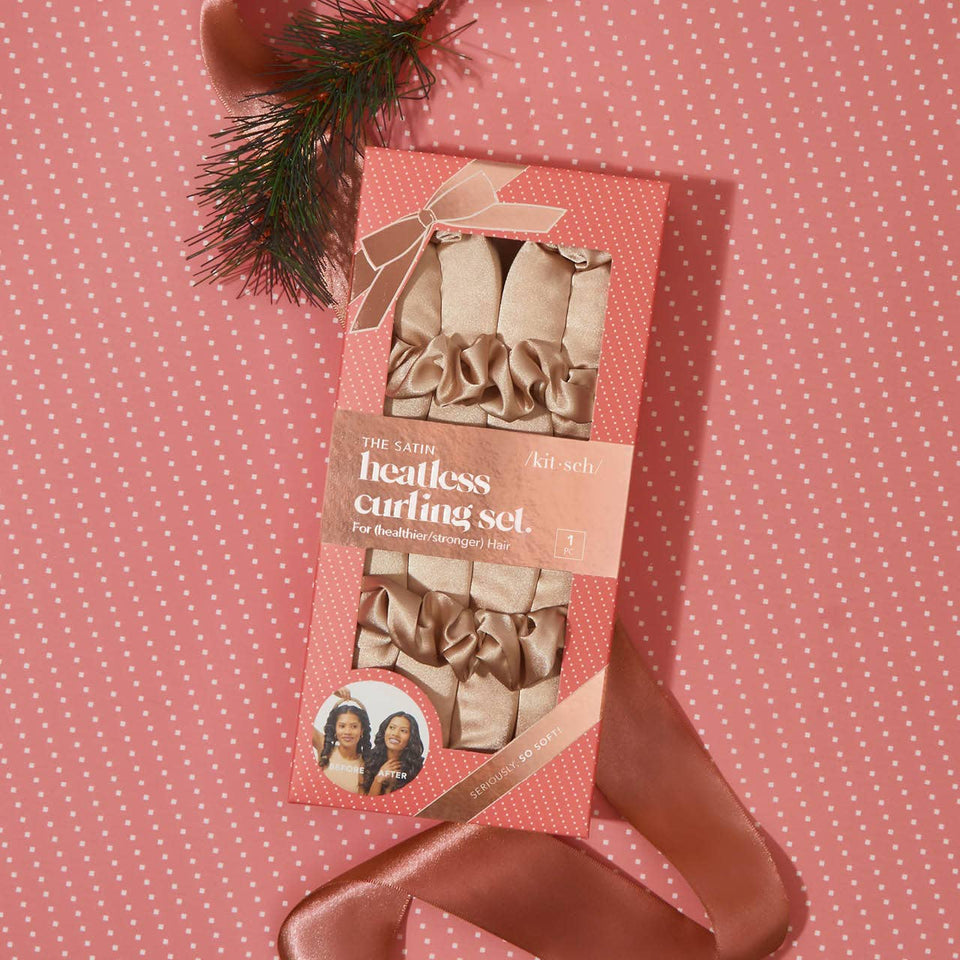 Holiday Satin Heatless Curling Set - Champagne
60749
by KITSCH
-Create perfect waves & curls without the heat damage! -Keeps your hair frizz-free & prevents breakage. -Simple to use and can be worn day or night! -The Original and The Best Heatless Curling set from 100% Satin. -Set includes a satin curling rod & two scrunchies that gently secure your hair.
Free same day delivery on orders
Free curbside pickup - ready in 20
* on orders made before 5pm
how it works
delivery is available to addresses within 10 miles of our shop.
delivery timing
we do our best to fulfill these the same day but based on order volume may occur the next day. we will send you a message if you submit an order before 5pm that we will not be able to deliver the same day.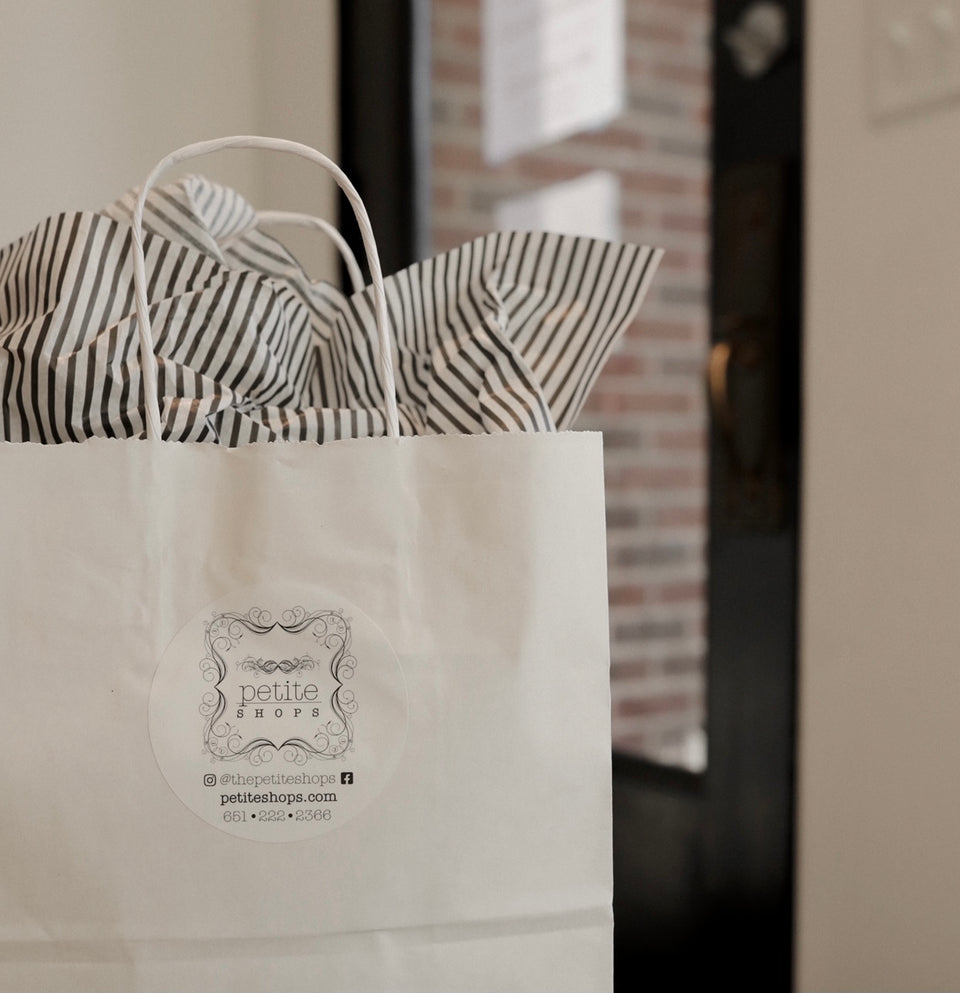 we offer a completely contact-less shopping experience.
we can generally have your order ready for pick up within 20 minutes.
how it works...
- choose "pick up" on the "information" tab of checkout
- we'll notify you when your order is ready
- give us a call at 651-222-2366 when you're outside and we'll run it out!