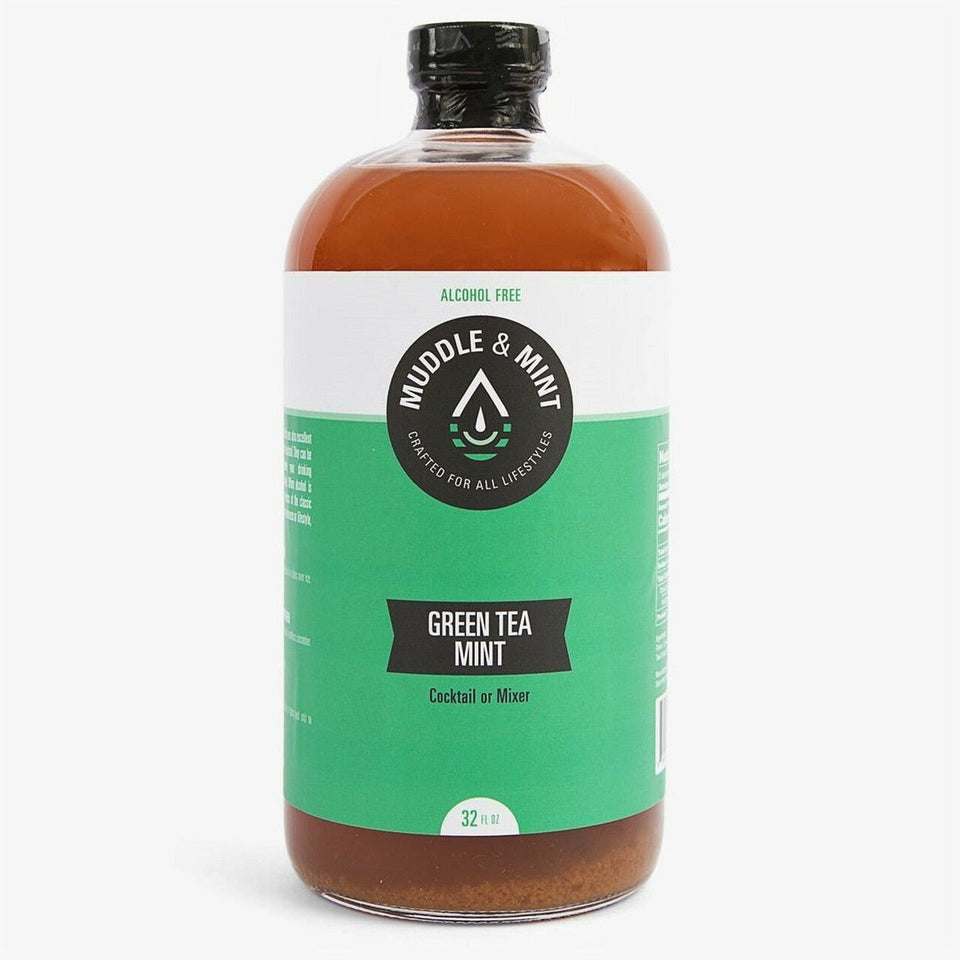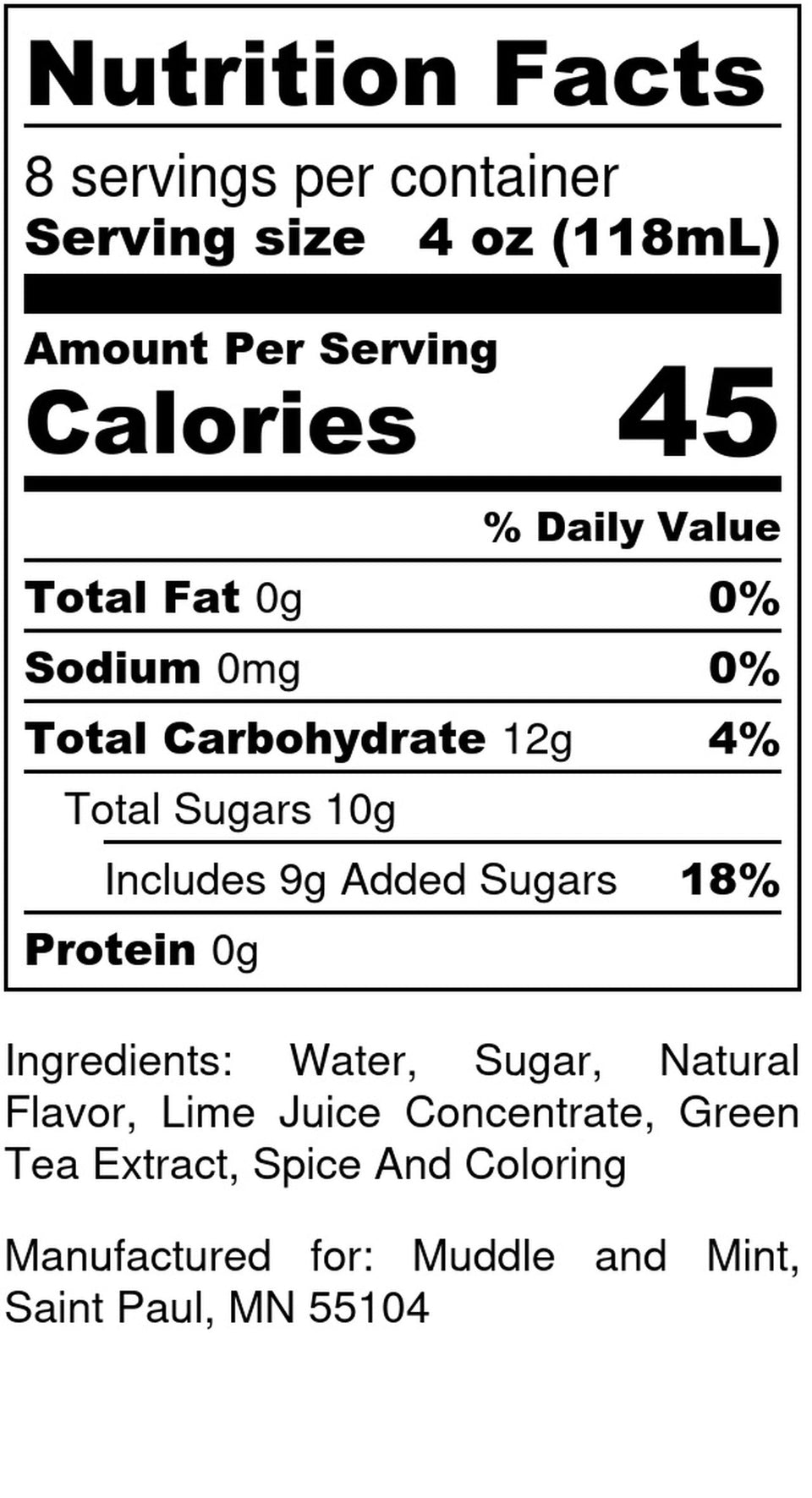 Green Tea Mint Cocktail Mix
Green Tea Mint is a refreshing dance of muddled mint, green tea, lime juice, vanilla and orange blossom water.
Muddle and Mint offers standalone alcohol-free cocktails, full of adventure and flavor which can also be used as a craft mixer for an uncompromising drinking occasion. Our non-carbonated mocktails are made to simplify and elevate the at-home drinking experience and comes ready to sip, savor and share.   
Free same day delivery on orders
Free curbside pickup - ready in 20
* on orders made before 5pm
how it works
delivery is available to addresses within 10 miles of our shop.
delivery timing
we do our best to fulfill these the same day but based on order volume may occur the next day. we will send you a message if you submit an order before 5pm that we will not be able to deliver the same day.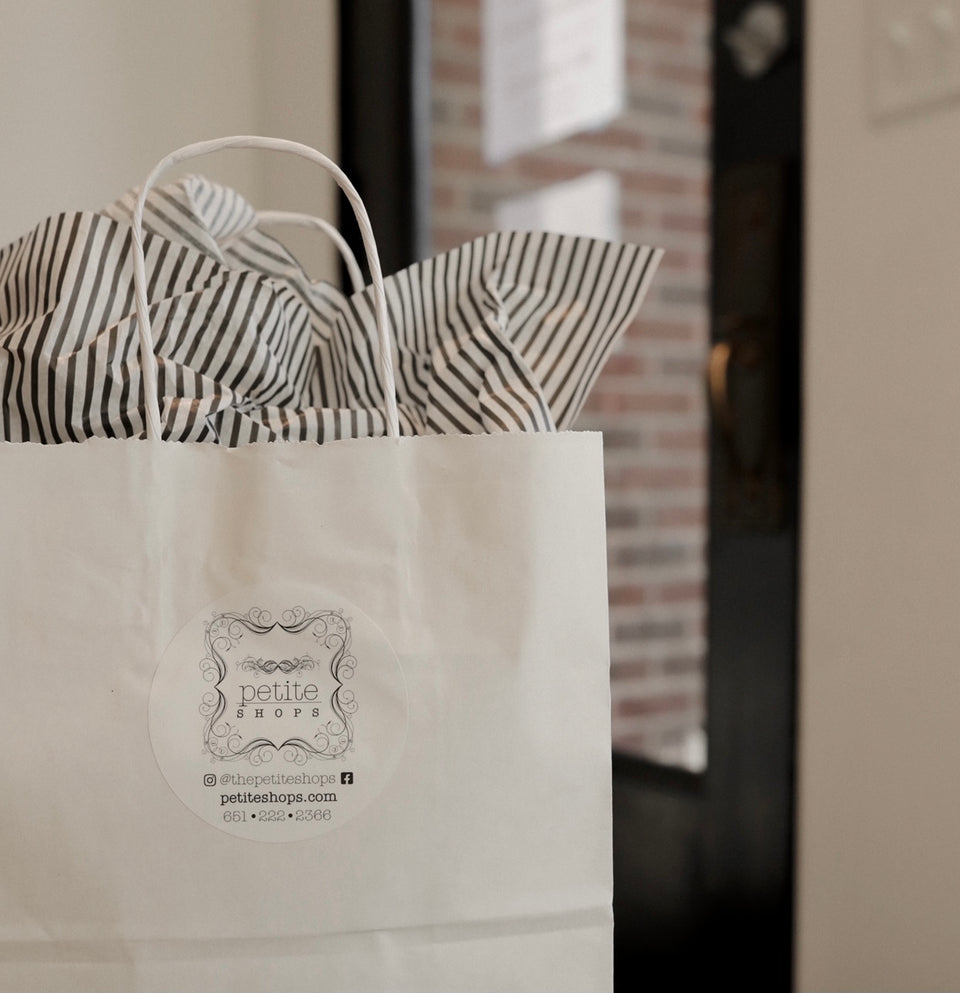 we offer a completely contact-less shopping experience.
we can generally have your order ready for pick up within 20 minutes.
how it works...
- choose "pick up" on the "information" tab of checkout
- we'll notify you when your order is ready
- give us a call at 651-222-2366 when you're outside and we'll run it out!