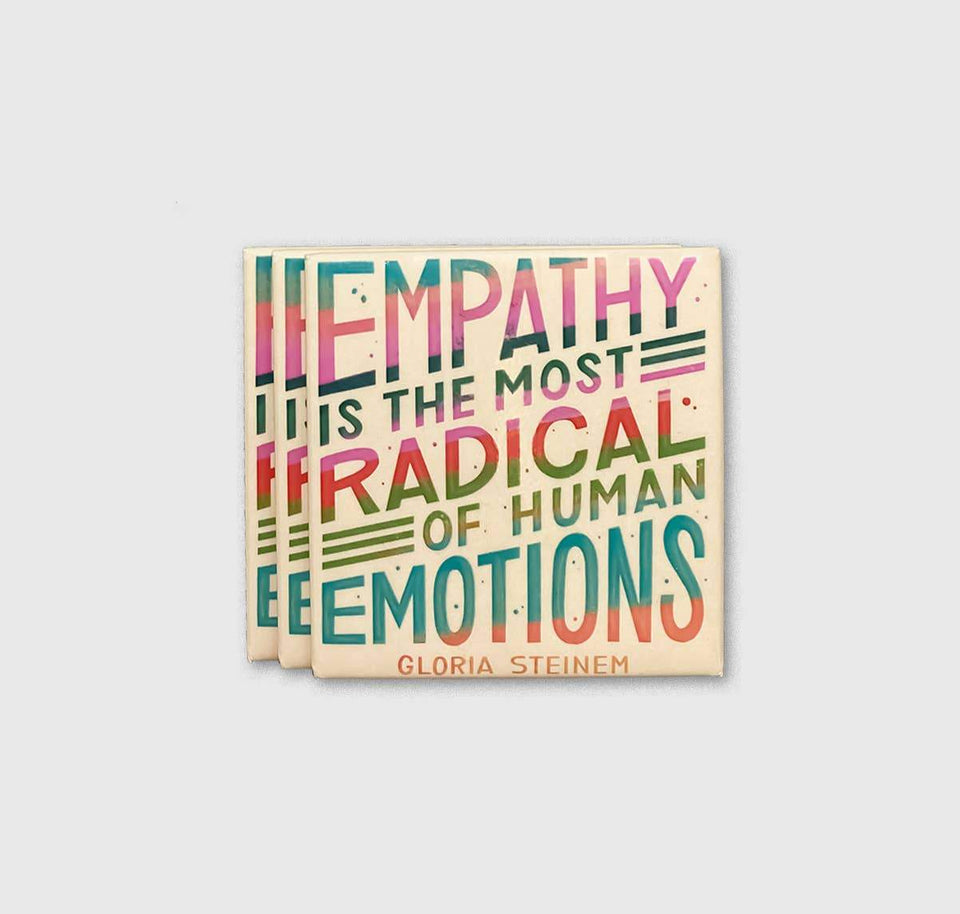 Gloria Steinem Empathy Quote Magnet
REEQMAG
by Citizen Ruth
magnet with the beautiful quote from Gloria Steinem, "Empathy is the most radical of human emotions."

Size: 2.5"x2.5"
Women-Owned Brand

Handmade
Small Batch
Made in USA
Not on Amazon
_____
Citizen Ruth is an ethics forward company providing high quality, intersectional feminist art, books, clothing, jewelry, and personal and home accessories. Created as a jewelry company in 2007 and grown into a national retail brand, Citizen Ruth successfully combines art and media with social responsibility and activism. With a flagship store located in Portland, Oregon, Citizen Ruth directly supports over 250 female, queer, and marginalized artists and makers from all over the world. All Citizen Ruth branded products sold in 500+ stores nationwide are proudly crafted in the Portland studio.
Citizen Ruth is a rare company whose mission and community standing are based upon evidence and action. From paying fair and livable wages to all employees to providing greater visibility, creative freedom, and monetary value to their artist collective, Citizen Ruth strives to achieve true progress. Dedicated to fighting inequalities, Citizen Ruth aims to lead the resistance using their voice, profits and power for change. #shoptheresistance today and keep resisting, Every. Damn. Day. - Citizen Ruth
Free same day delivery on orders
Free curbside pickup - ready in 20
* on orders made before 5pm
how it works
delivery is available to addresses within 10 miles of our shop.
delivery timing
we do our best to fulfill these the same day but based on order volume may occur the next day. we will send you a message if you submit an order before 5pm that we will not be able to deliver the same day.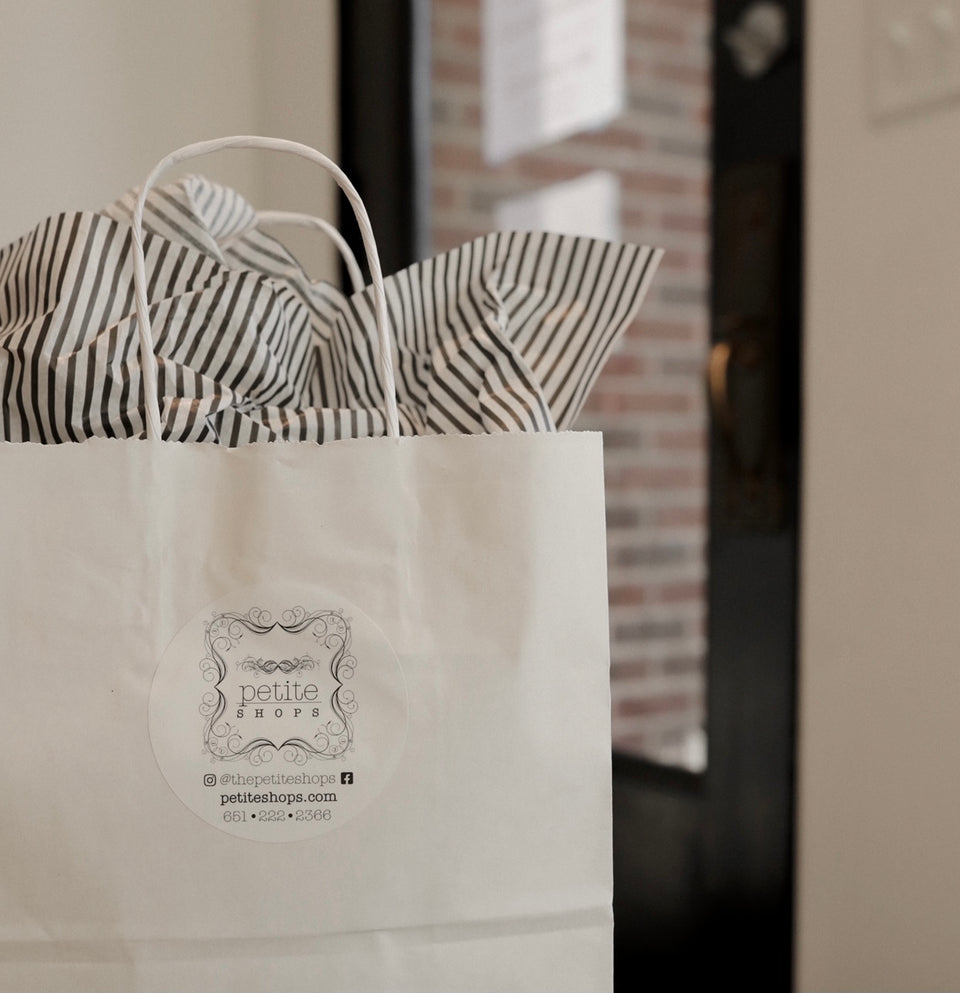 we offer a completely contact-less shopping experience.
we can generally have your order ready for pick up within 20 minutes.
how it works...
- choose "pick up" on the "information" tab of checkout
- we'll notify you when your order is ready
- give us a call at 651-222-2366 when you're outside and we'll run it out!