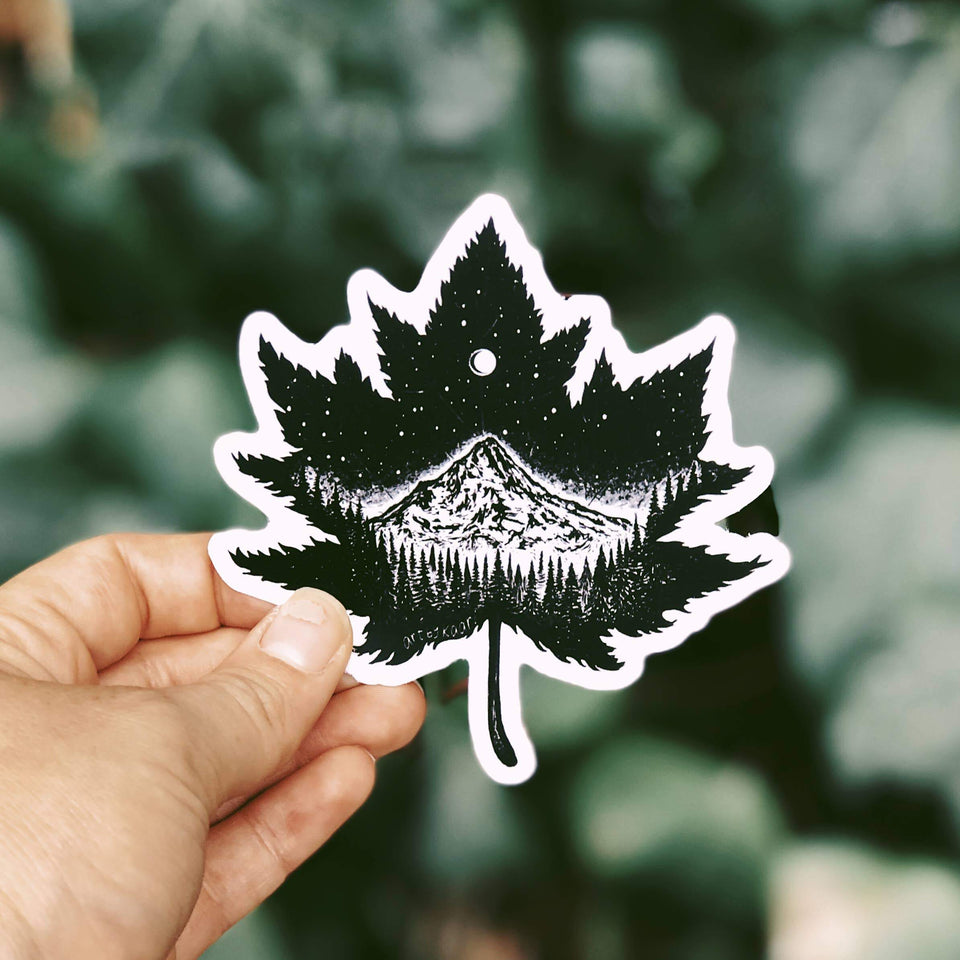 Mountain Leaf Vinyl Sticker
abk-1071
by Art by Kaari
Size: 3.55" x 3.7" . 
All stickers are made of thick, durable vinyl to protect your sticker from scratches, water & sunlight. Perfect for laptop, phone, waterbottle or as a bumper sticker! Stickers not individually packaged in order to minimize environmental impact. 
Handmade 

UV Resistant

Dishwasher Safe

Scratch Resistant

Waterproof

Woman Owned

Made in USA
Art by Kaari is nature-inspired art & design born from the studio of Kaari Selven...  
"My goal with my art is simple: to express the delight and magic of the outdoors and to illustrate the relationship we as humans have with nature. My work speaks to those who value being outside and have an identity rooted in adventure, exploration and a sense of wonder for the earth".- Art by Kaari
Free same day delivery on orders
Free curbside pickup - ready in 20
* on orders made before 5pm
how it works
delivery is available to addresses within 10 miles of our shop.
delivery timing
we do our best to fulfill these the same day but based on order volume may occur the next day. we will send you a message if you submit an order before 5pm that we will not be able to deliver the same day.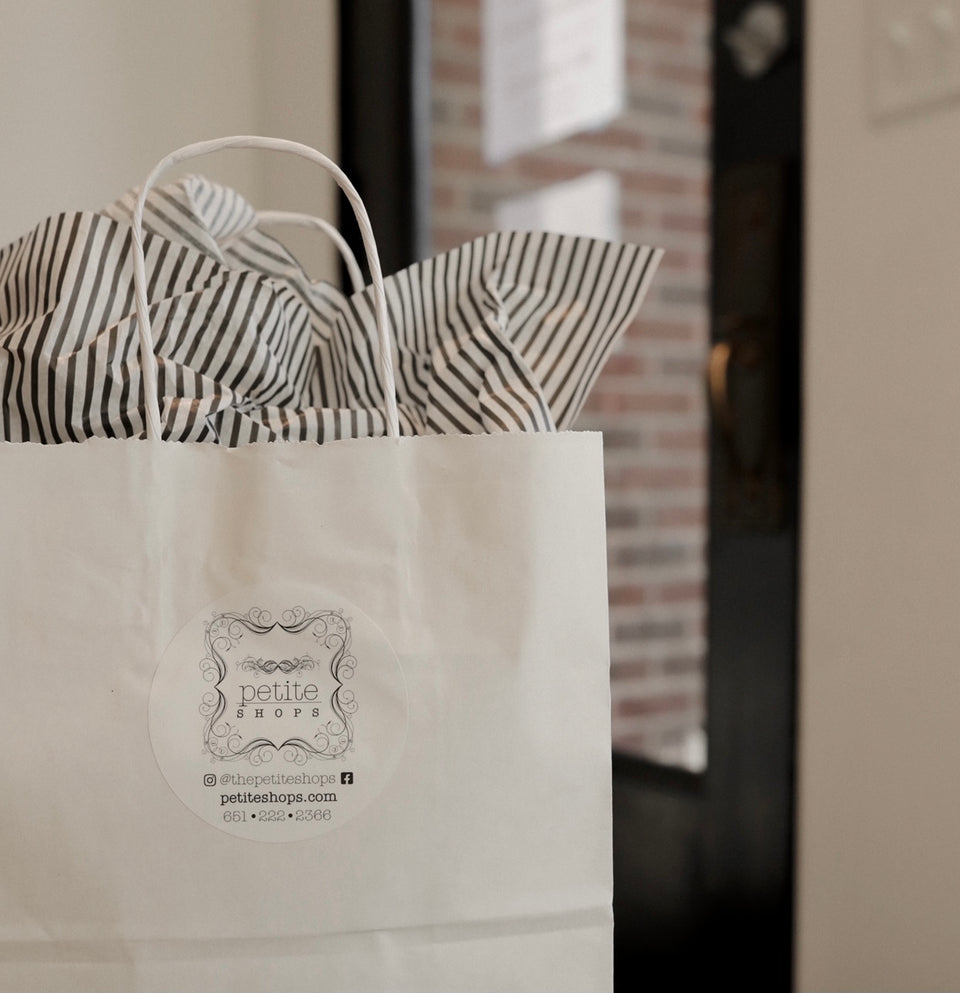 we offer a completely contact-less shopping experience.
we can generally have your order ready for pick up within 20 minutes.
how it works...
- choose "pick up" on the "information" tab of checkout
- we'll notify you when your order is ready
- give us a call at 651-222-2366 when you're outside and we'll run it out!