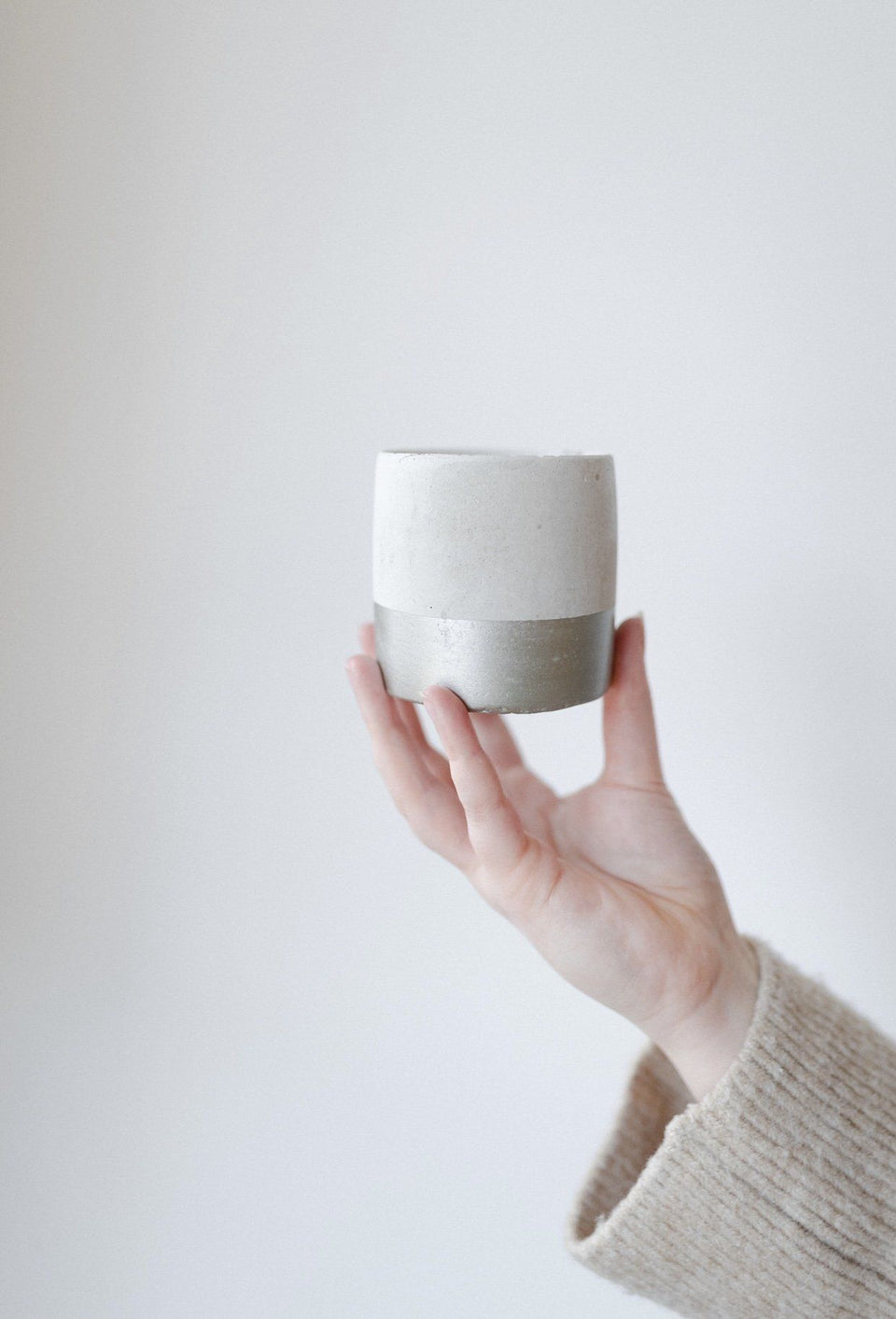 Silver Concrete Cement Succulent Cacti Pot Planter
fp-planter-concrete-silver
Concrete is a versatile material adding a touch of modern flair to any décor, Each planter has been hand poured, sanded, and painted in small batches.
Each one measures 3x3 inches- perfect for succulents, cacti, or other small houseplants.
*These pots are meant for the indoors and will not do well in freezing temperatures. Please keep in mind, they do not have drainage holes. Concrete may darken after watering but will return to a normal shade once dry.
Handmade
Woman Owned Brand
Eco-friendly
Sustainably Produced
Made in USA
_____
Forgotten Property Brand: "Rescuing forgotten items and creating sustainable art". 
Free same day delivery on orders
Free curbside pickup - ready in 20
* on orders made before 5pm
how it works
delivery is available to addresses within 10 miles of our shop.
delivery timing
we do our best to fulfill these the same day but based on order volume may occur the next day. we will send you a message if you submit an order before 5pm that we will not be able to deliver the same day.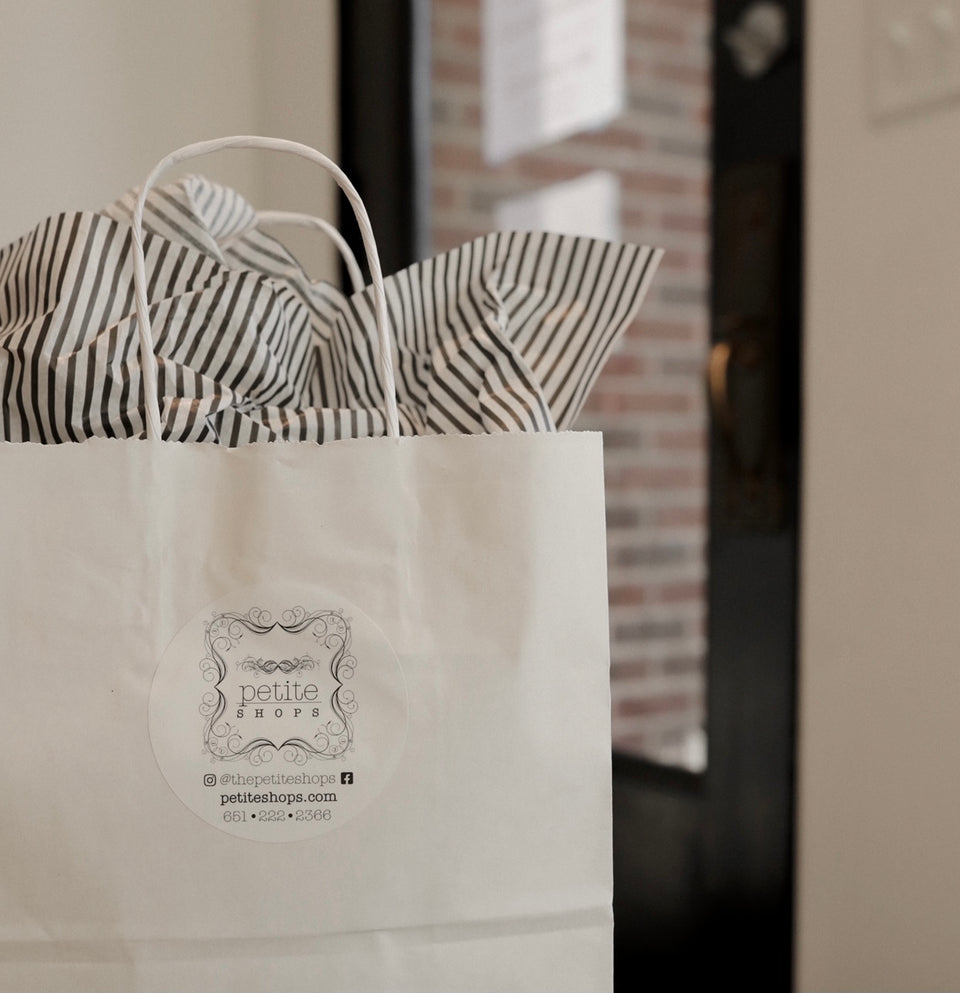 we offer a completely contact-less shopping experience.
we can generally have your order ready for pick up within 20 minutes.
how it works...
- choose "pick up" on the "information" tab of checkout
- we'll notify you when your order is ready
- give us a call at 651-222-2366 when you're outside and we'll run it out!