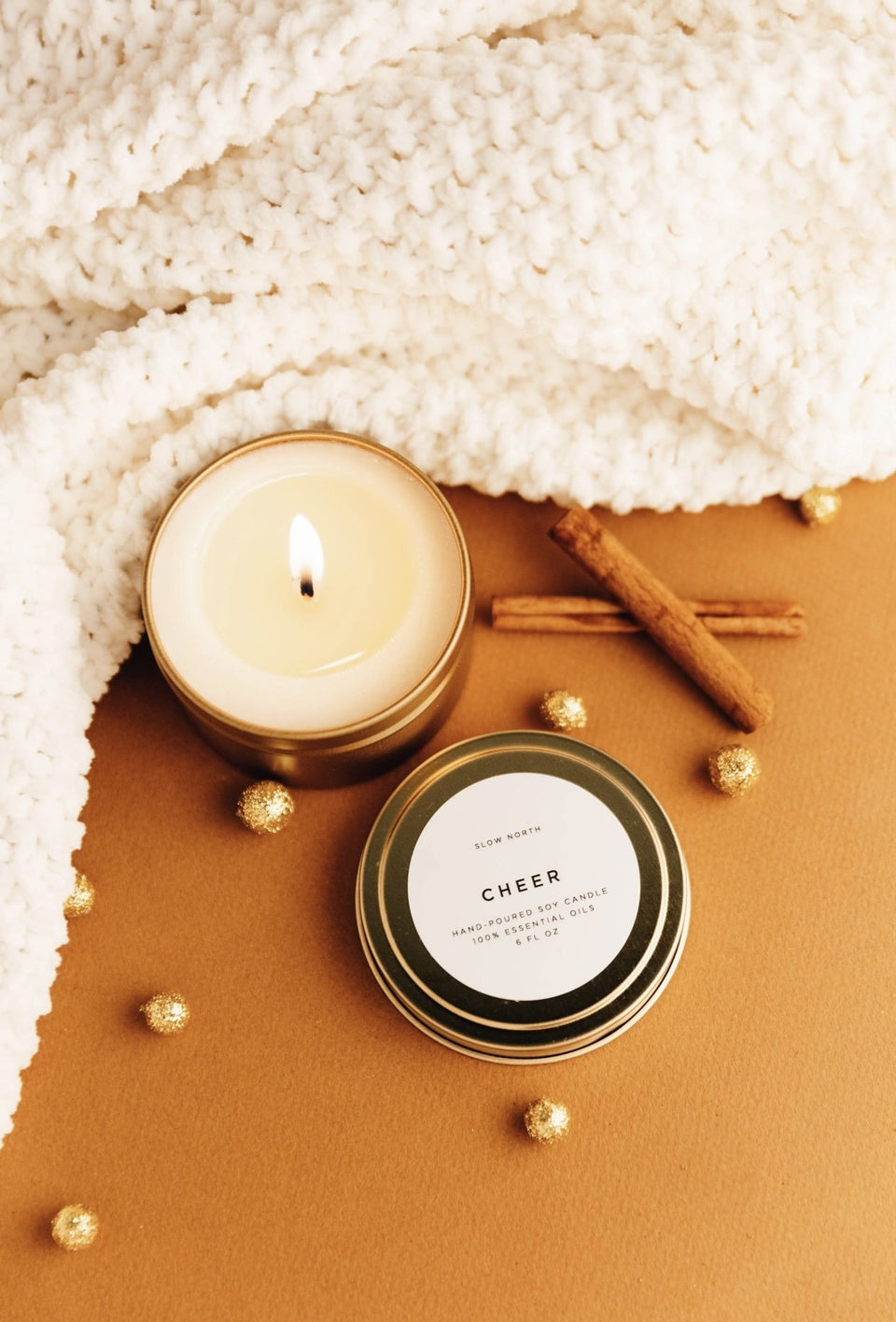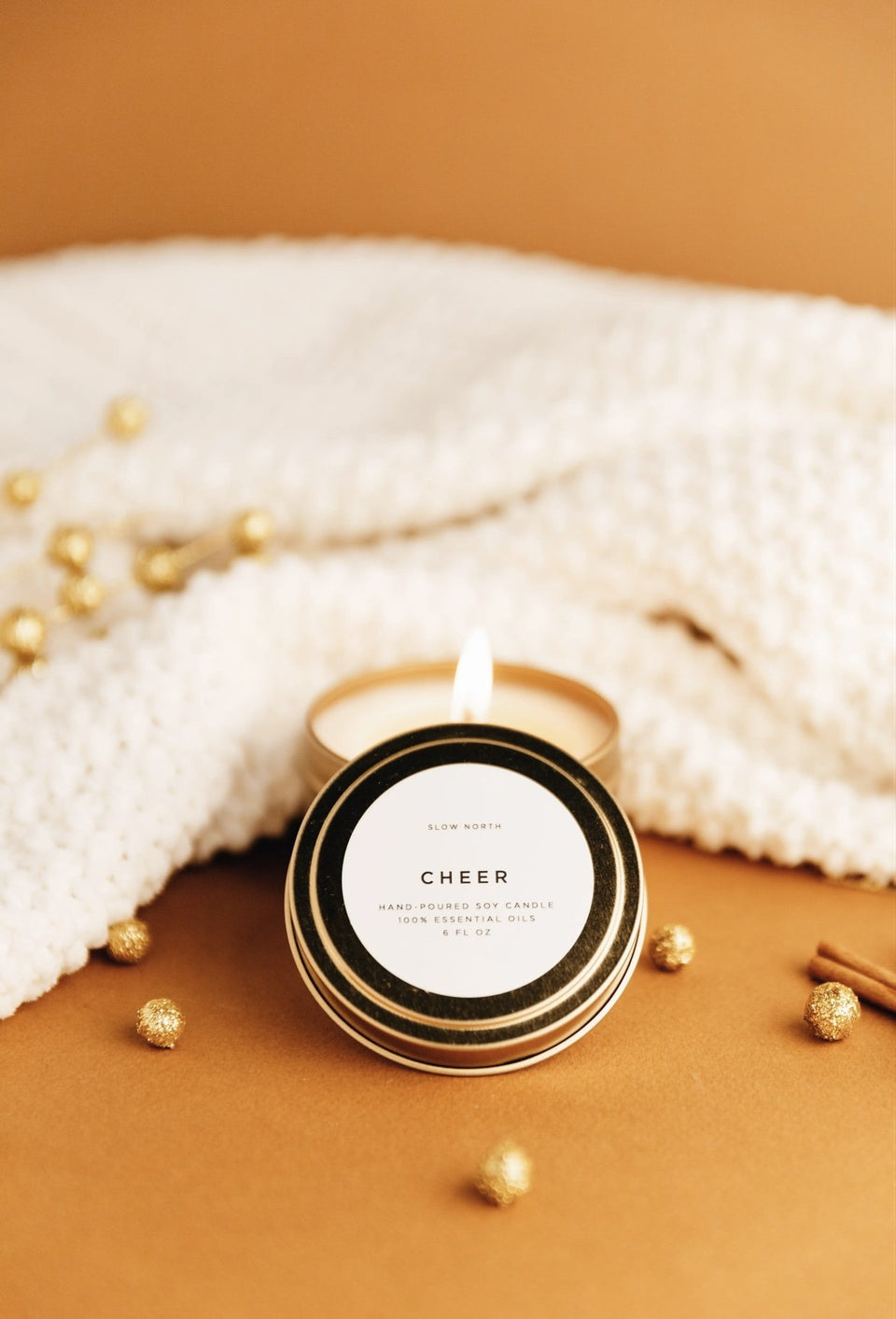 Travel Tin Candle | Cheer | 6 oz
C6T
by Slow North
'Tis the season.
Our custom blend of cinnamon, cypress and peppermint essential oils - designed to lift and enliven your senses - is minty and sweet; with tones of merriment and festivities and a crisp, cheerful top note.
Volume: 6 oz
All-Botanical Ingredients: Cinnamon Essential Oil, Cypress Essential Oil, Peppermint Essential Oil and Soy Wax.
Burn time: 40 hours
Free same day delivery on orders
Free curbside pickup - ready in 20
* on orders made before 5pm
how it works
delivery is available to addresses within 10 miles of our shop.
delivery timing
we do our best to fulfill these the same day but based on order volume may occur the next day. we will send you a message if you submit an order before 5pm that we will not be able to deliver the same day.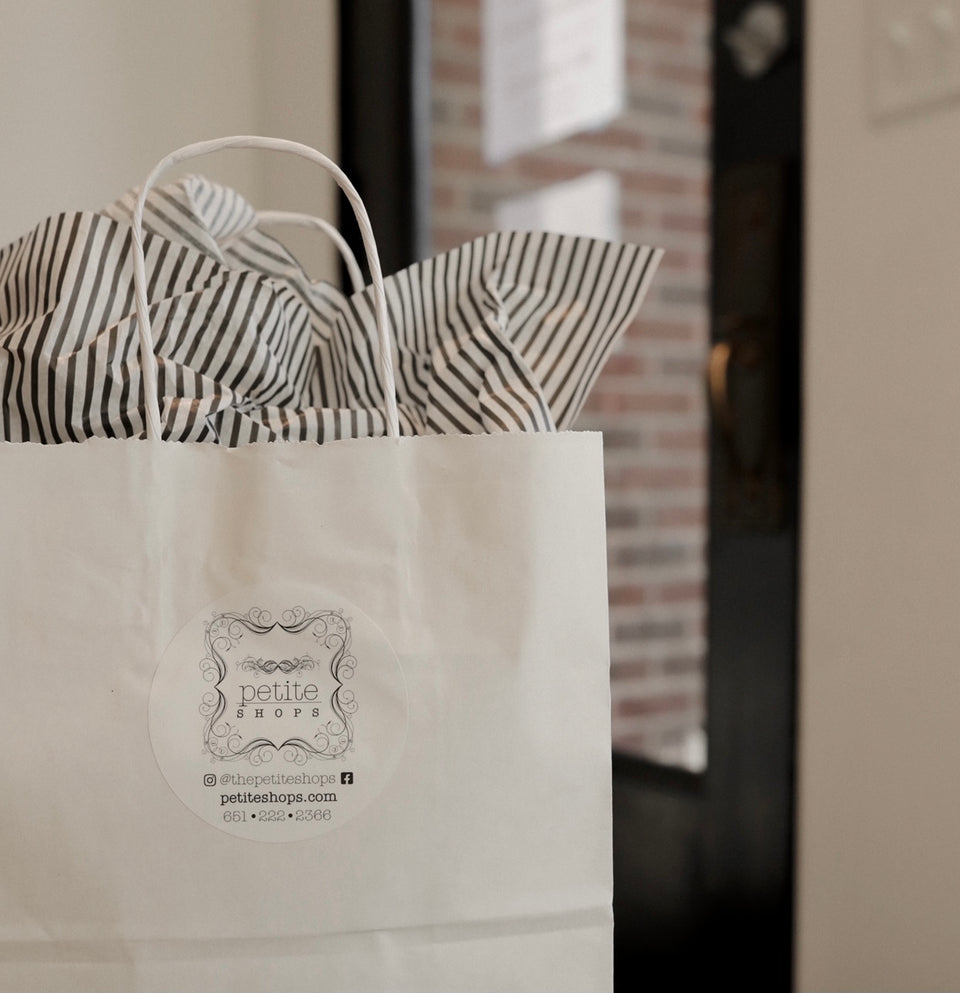 we offer a completely contact-less shopping experience.
we can generally have your order ready for pick up within 20 minutes.
how it works...
- choose "pick up" on the "information" tab of checkout
- we'll notify you when your order is ready
- give us a call at 651-222-2366 when you're outside and we'll run it out!