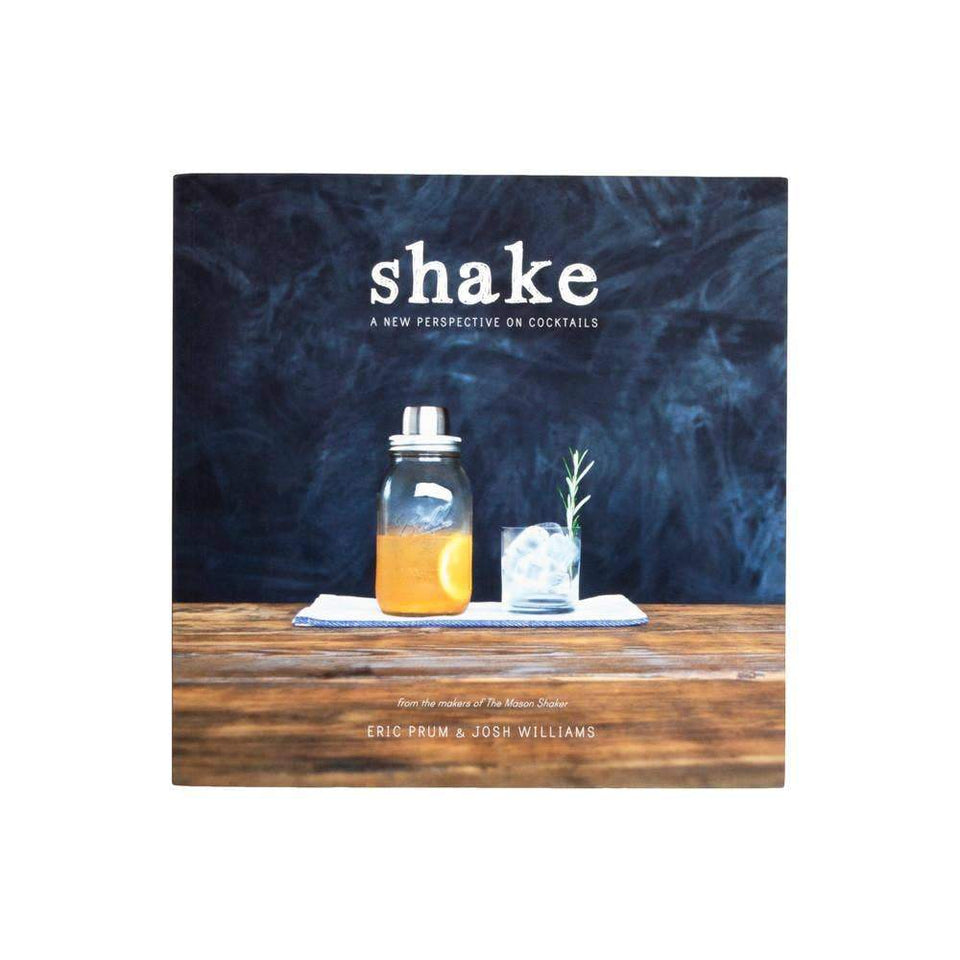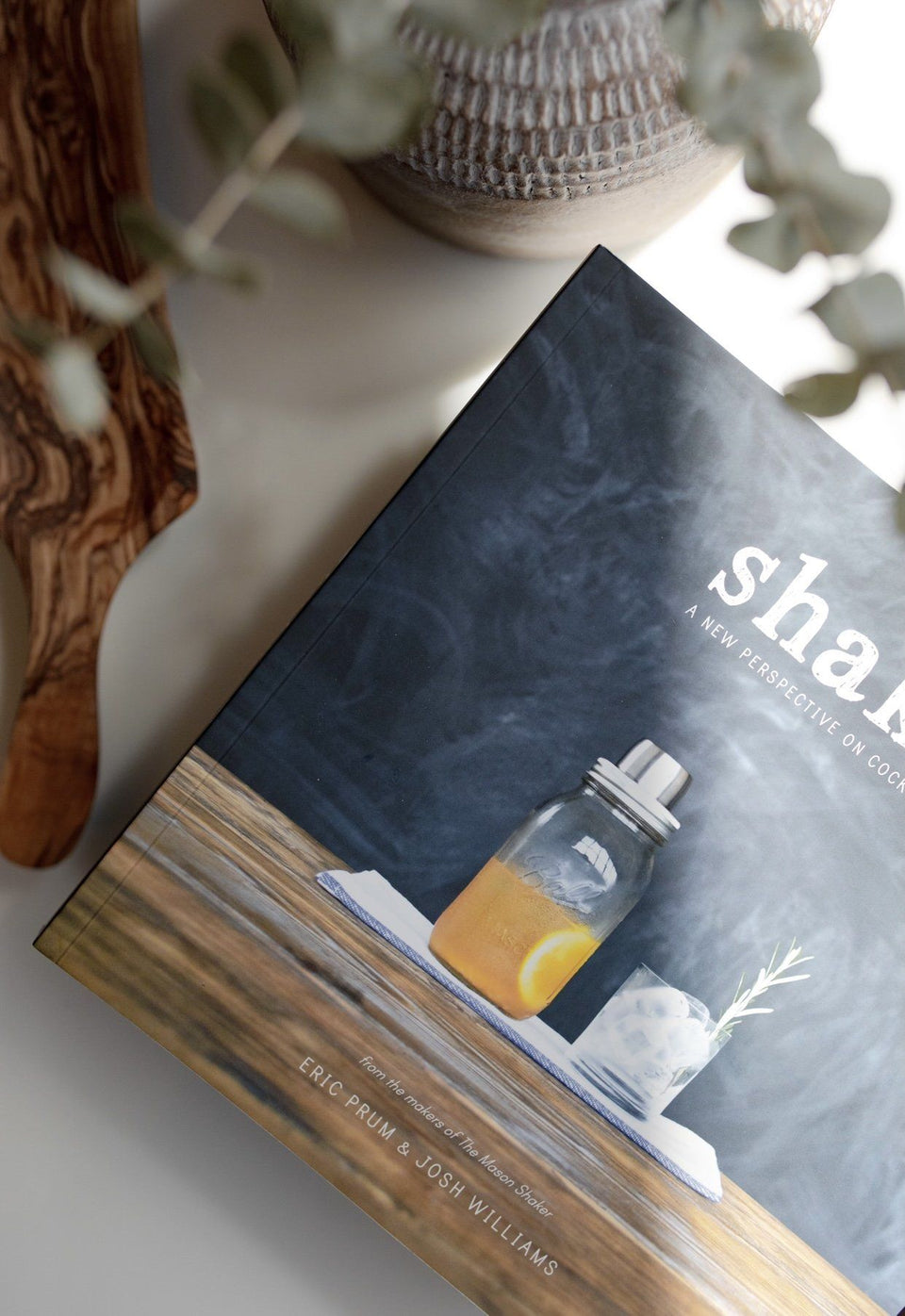 Shake Book
MAS-BOOK1
by W&P
shake book
Shake is a unique cocktail book that expresses our seasonal and straightforward approach to drinks and entertaining, and reminds us that mixing cocktails should be simple, social, and, above all, fun. Our genuine hope is that this book inspires you to take delicious cocktails out of the bar and into your hands — and helps you do just that.
168 Pages
Premium soft cover
30+ original seasonal recipes and features
_______
"EAT & DRINK, BETTER. At W&P we make food and beverage essentials that empower you to live your best life, today. The way we cook, eat and drink is changing faster than ever and we're on a mission to create products that can keep up and carry you through your day. W&P began with one product and a big idea that the things you use to cook, eat and drink could have a positive impact on your life and the world around you. Since then, our team has grown to include designers, product developers, manufacturing experts—and a few prized office pups—passionate about the intersection of food, culture and design."
- W&P
Free same day delivery on orders
Free curbside pickup - ready in 20
* on orders made before 5pm
how it works
delivery is available to addresses within 10 miles of our shop.
delivery timing
we do our best to fulfill these the same day but based on order volume may occur the next day. we will send you a message if you submit an order before 5pm that we will not be able to deliver the same day.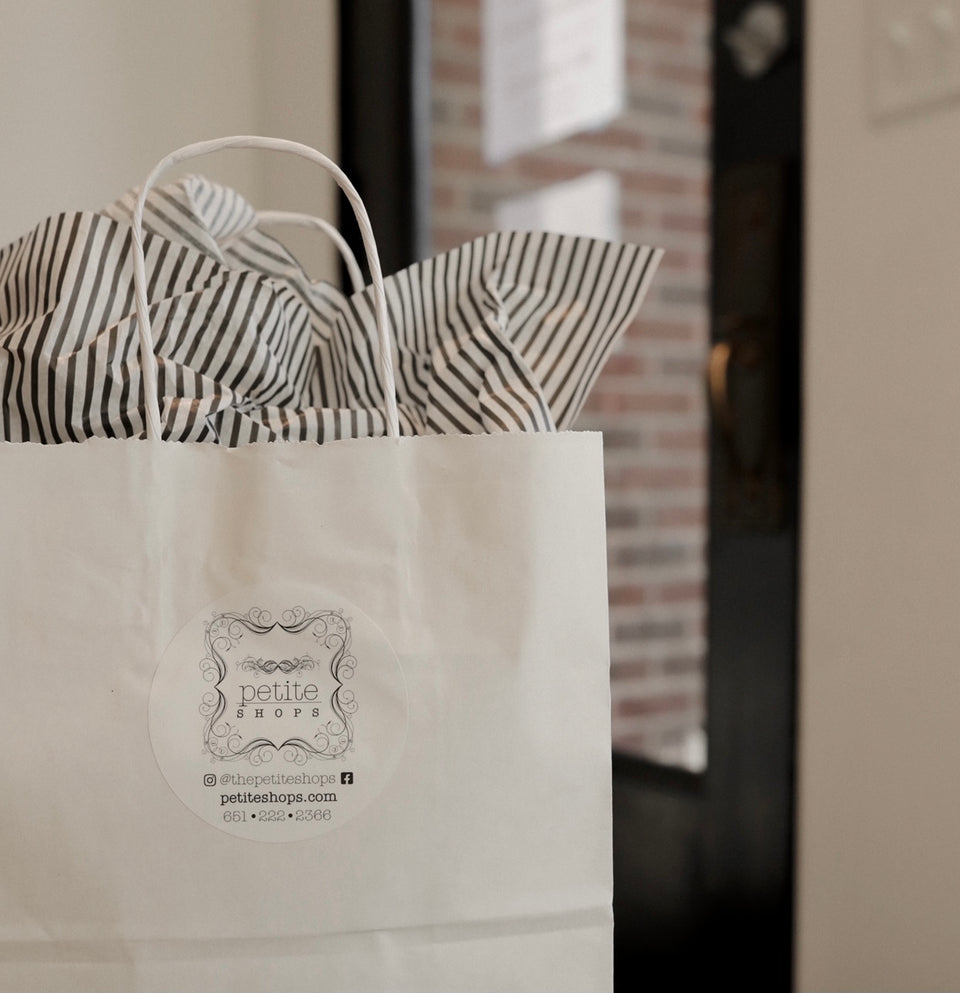 we offer a completely contact-less shopping experience.
we can generally have your order ready for pick up within 20 minutes.
how it works...
- choose "pick up" on the "information" tab of checkout
- we'll notify you when your order is ready
- give us a call at 651-222-2366 when you're outside and we'll run it out!