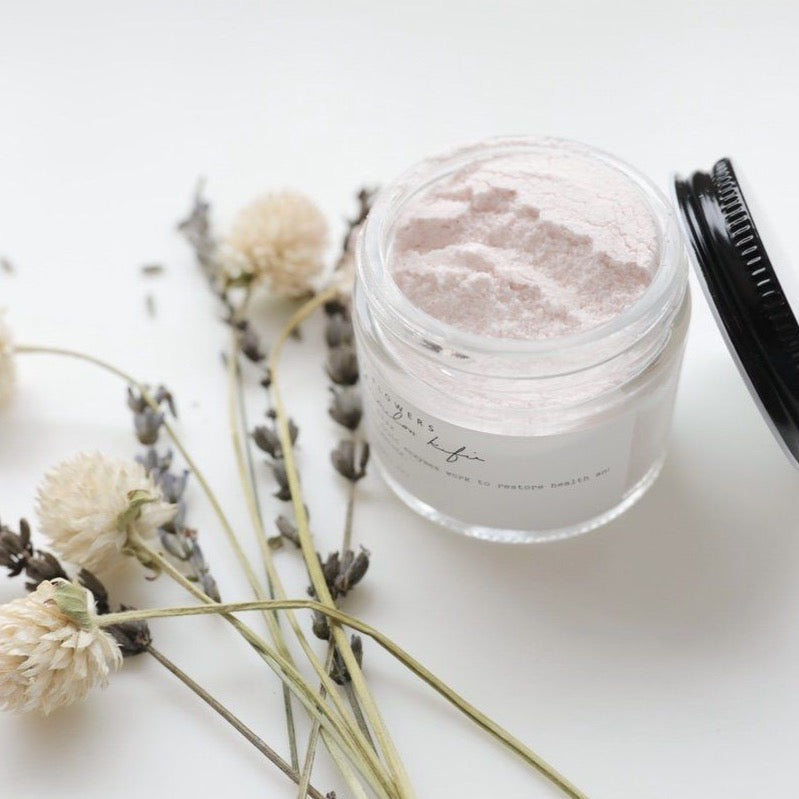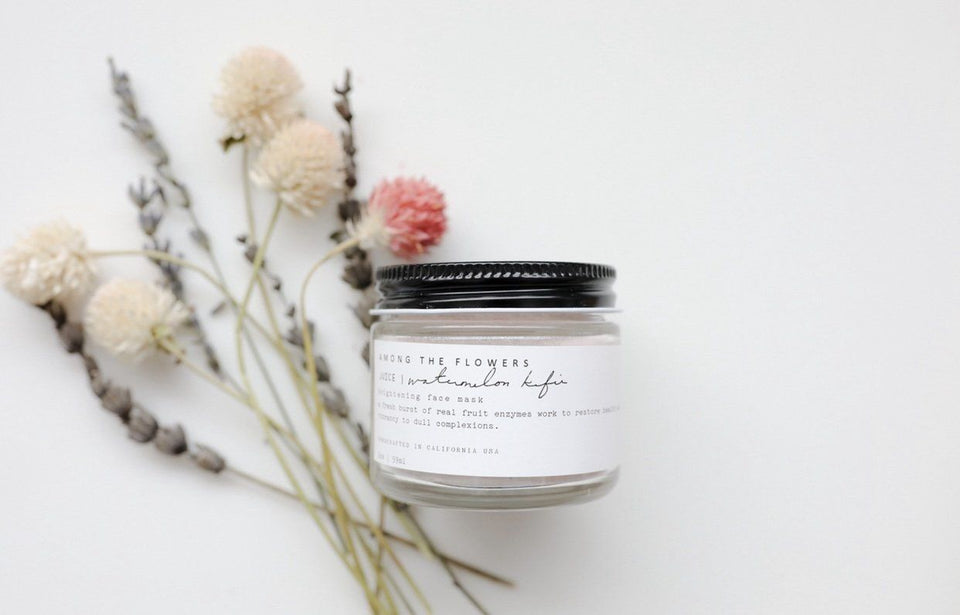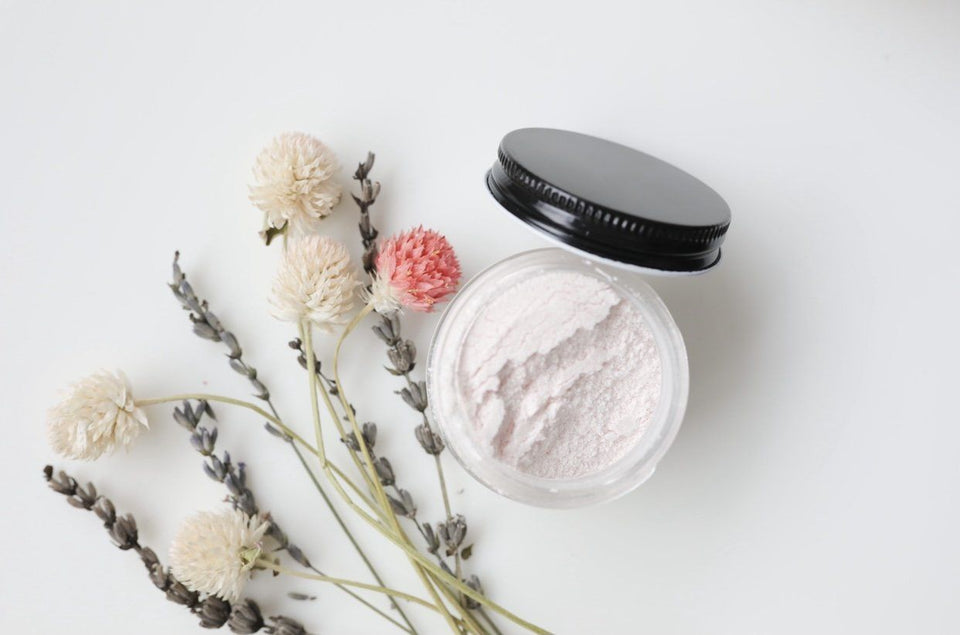 Juice Face Mask
A fresh burst of real fruit enzymes works to restore health and vibrancy to dull complexions.
Size: 2oz.
Ingredients: Watermelon Powder Fruit Extract, Yogurt Powder.
Eco-friendly
Handmade
Woman owned brand
made in USA
Small batch 
______
"I have always enjoyed lovely products, beautiful scents, and spending sacred moments in self care. The moment I became responsible for a new life, my first son, the study of ingredients in every household and body product I owned became my new reality. In this I learned how damaging every day items are to our health. Sadly the most commonly used brands and easily accessed goods are filled with damaging ingredients.
My goal was to change our home environment and improve what were bodies are exposed to. Each creation is drawn from a feeling, a vision and then actualized through a completely natural blending of botanicals." - Among the Flowers 
Free same day delivery on orders
Free curbside pickup - ready in 20
* on orders made before 5pm
how it works
delivery is available to addresses within 10 miles of our shop.
delivery timing
we do our best to fulfill these the same day but based on order volume may occur the next day. we will send you a message if you submit an order before 5pm that we will not be able to deliver the same day.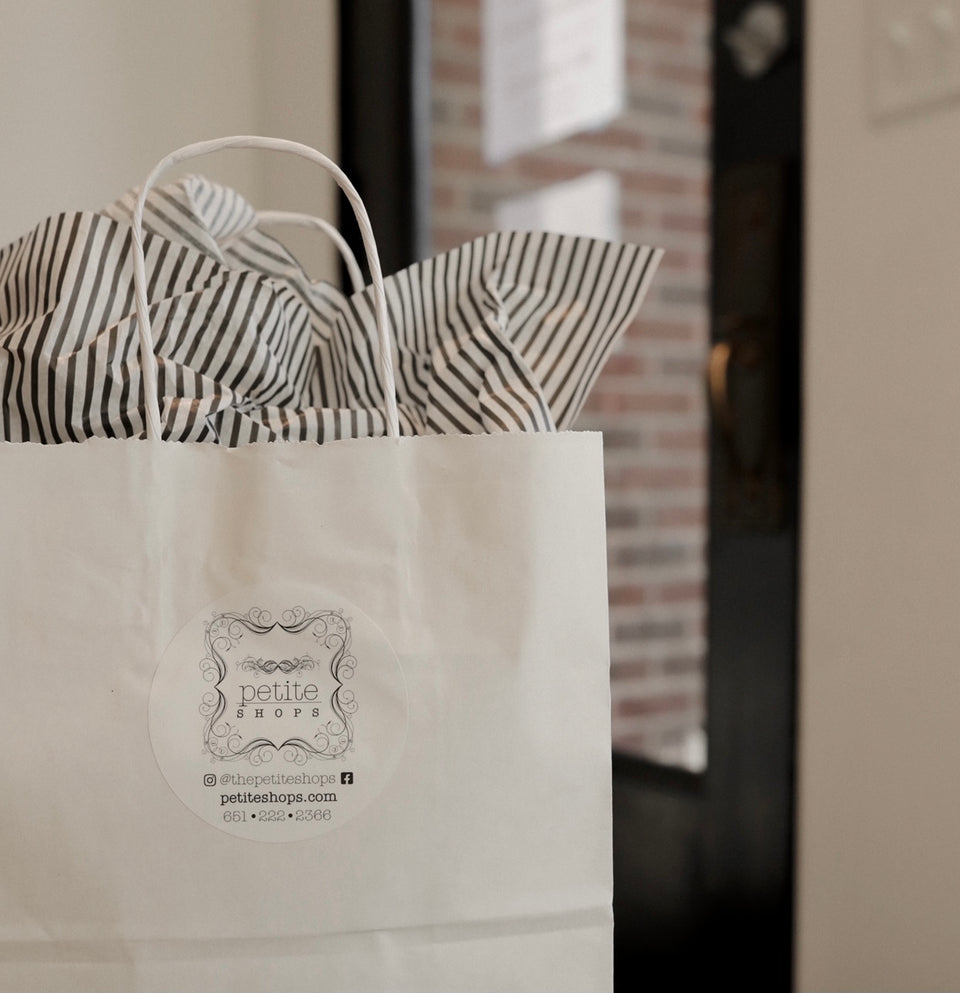 we offer a completely contact-less shopping experience.
we can generally have your order ready for pick up within 20 minutes.
how it works...
- choose "pick up" on the "information" tab of checkout
- we'll notify you when your order is ready
- give us a call at 651-222-2366 when you're outside and we'll run it out!